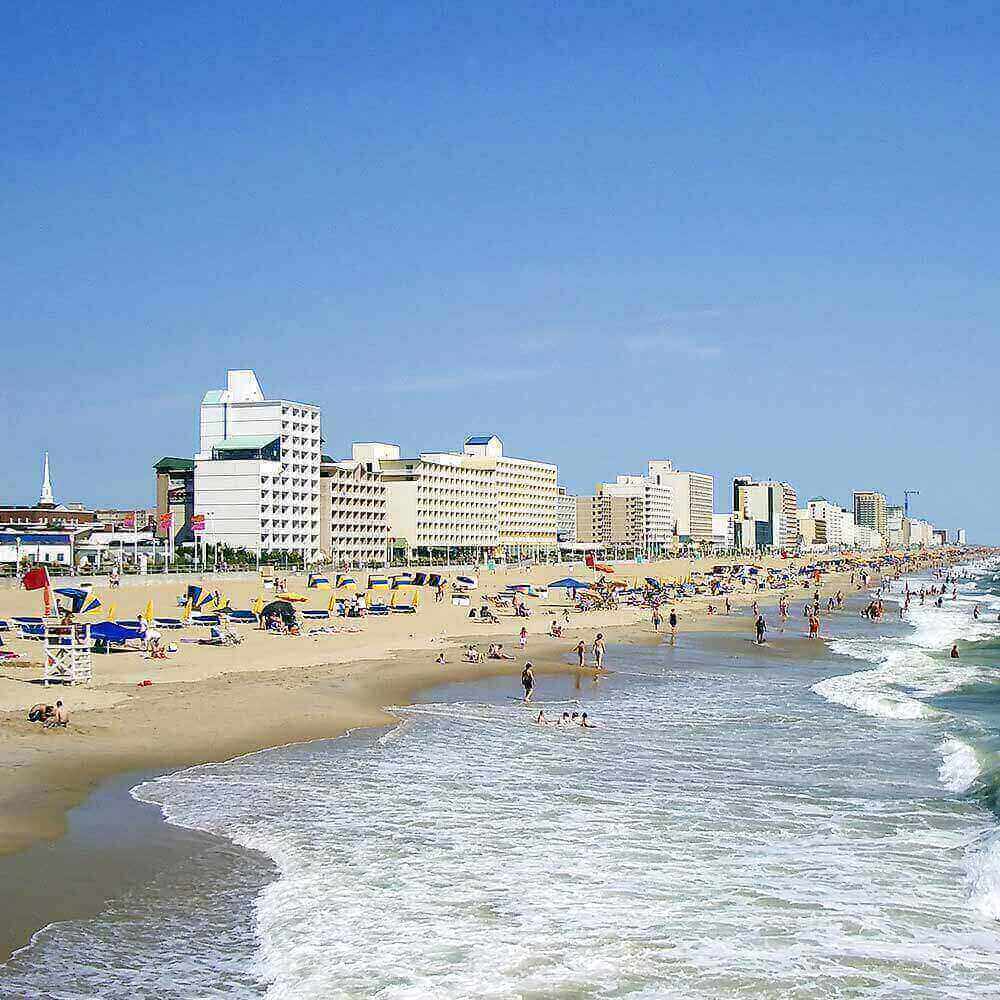 The claims read like an insurance commercial.
Potholes blowing out tires.
Trash trucks backing over mailboxes.
Smelly sewage flooding from toilets.
They're just a sample of the dozens of complaints filed with the city each year seeking repayment for damages.
Some are sobering, others slightly silly.
Either way, they add up, with 205 auto and general liability claims resulting in roughly $1.2 million in settlements during the last fiscal year, according to the city's most recent Annual Risk Management Financial Report.
A year's worth of petitions obtained through a Freedom of Information Act request shows fender-benders and everyday mishaps as well as more serious incidents that sometimes result in lawsuits.
"It's a wild gamut," City Attorney Mark Stiles said. "A lot of them were interesting to read."
When an incident occurs involving a private resident and a city entity, such as the police or a construction crew, the person must file a "notice of claim" within six months to seek reimbursement. Risk Management investigates and decides whether to cut a check.
If the person disagrees with the department's decision, he or she can appeal or file a lawsuit.
Many of the incidents occur on the road. Some stem from run-ins with the law, such as one in which a man said police sullied his carpet while using black fingerprint-dusting powder during a robbery investigation. In another case, two people said their cellphones were broken while they were being arrested.
Over six months ending on Feb. 28, the city paid out $45,623. That included $95 to a homeowner whose sprinkler system was damaged by a city fire truck, more than $10,000 for a sewage backup into a woman's home, and nearly $500 to a driver whose tire rim was damaged by a pothole on Davis Street.
But sometimes the city says no way.
One man wanted payment for a car wash – and for the mileage to get there – after he said construction workers at the Oceanfront left dusty hand prints on his vehicle. Another woman wanted her car repaired after she drove over an orange traffic barrel.
The city declined both claims, Risk Management Administrator John Grook said.
Michael Goodove, a personal injury attorney who has represented clients in petitions against the city, said Virginia Beach typically responds quickly and fairly.
"I think the city always tries to do right by its citizens," city attorney Stiles said. "I think we also have an obligation to the taxpayer not to pay claims for which there is no legal responsibility, and I think Risk Management does a good job of finding the appropriate balance of those two."