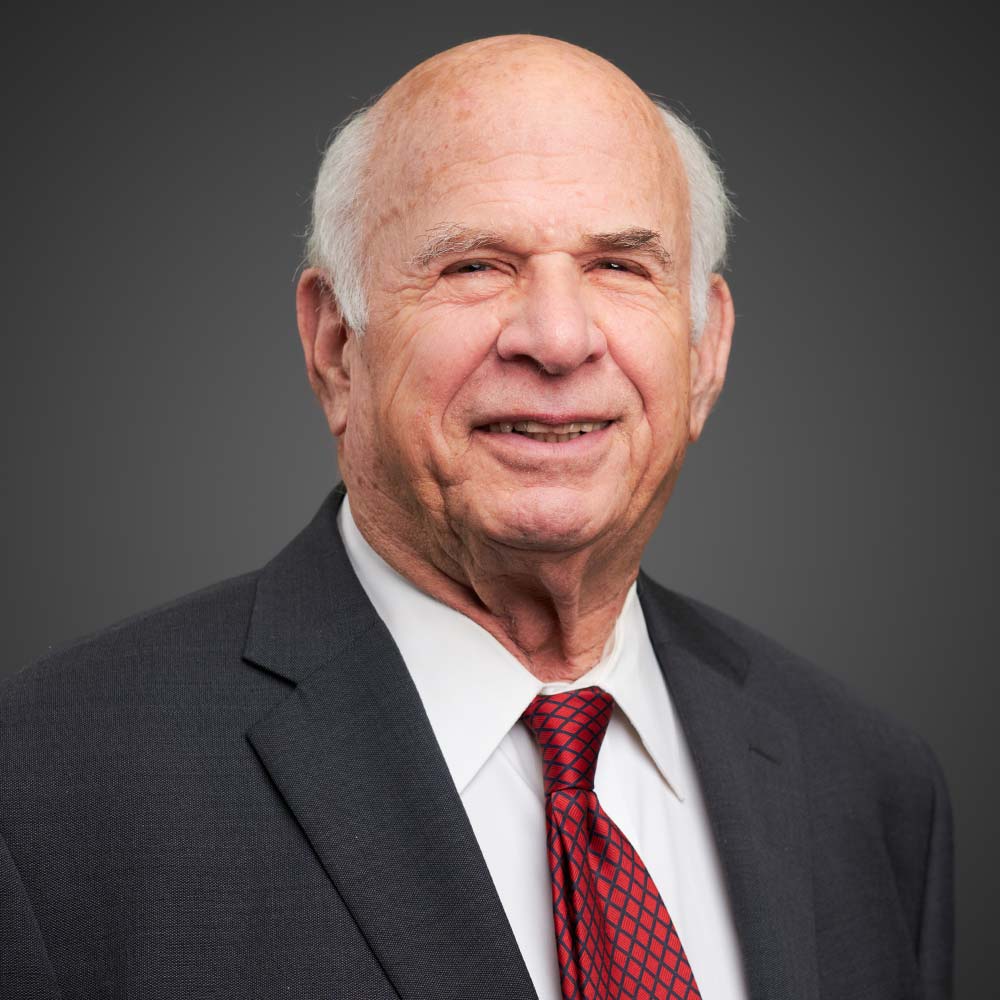 Background
Franklin "Lyn" Swartz is known as the lawyer's lawyer. Mr. Swartz has developed an outstanding reputation in the courtroom for the results that he has been able to achieve for his clients during his 50+ year career. He specializes in criminal law with an emphasis on Federal Court Practice and White Collar Crime and is an accomplished personal injury lawyer. Mr. Swartz is frequently quoted by the news media for the high-profile cases in which has participated. Mr. Swartz is the past Chairman of the Criminal Law Section of the Virginia State Bar. He has achieved an "AV" rating from Martindale-Hubbell, which is the highest available rating. He is listed in the "Best Lawyers in America" since 1996 and has been inducted into the elite American College of Trial Attorneys. Mr. Swartz has been recognized by Virginia Business Magazine as one of the "Legal Elite" in the Commonwealth of Virginia. He has been recognized as a "Super Lawyer" by the Law and Politics and Richmond Magazine Publications. He is a lifelong resident of the Tidewater area and attended both undergraduate and law school at the University of Virginia.
"I am very proud of our firm's reputation that we have built over nearly forty years. Based on hard work, integrity, and complete dedication to our clients."
Areas of Practice
Criminal defense law, Federal and State, White Collar Crime, Internet Crime, Traffic Defense and Personal Injury Law, Professional Licensing Law
Education
University of Virginia LL.B., 1964
University of Virginia B.A., 1961
Member
Norfolk – Portsmouth Bar Association (Chairman: Criminal Courts Committee, 1980-1986; Board of Governors, Criminal Law Section, 1984-1985); Virginia State Bar (Member, Board of Governors, Criminal Law Section, 1981); Virginia College of Criminal Defense Attorneys; American College of Trial Attorneys.