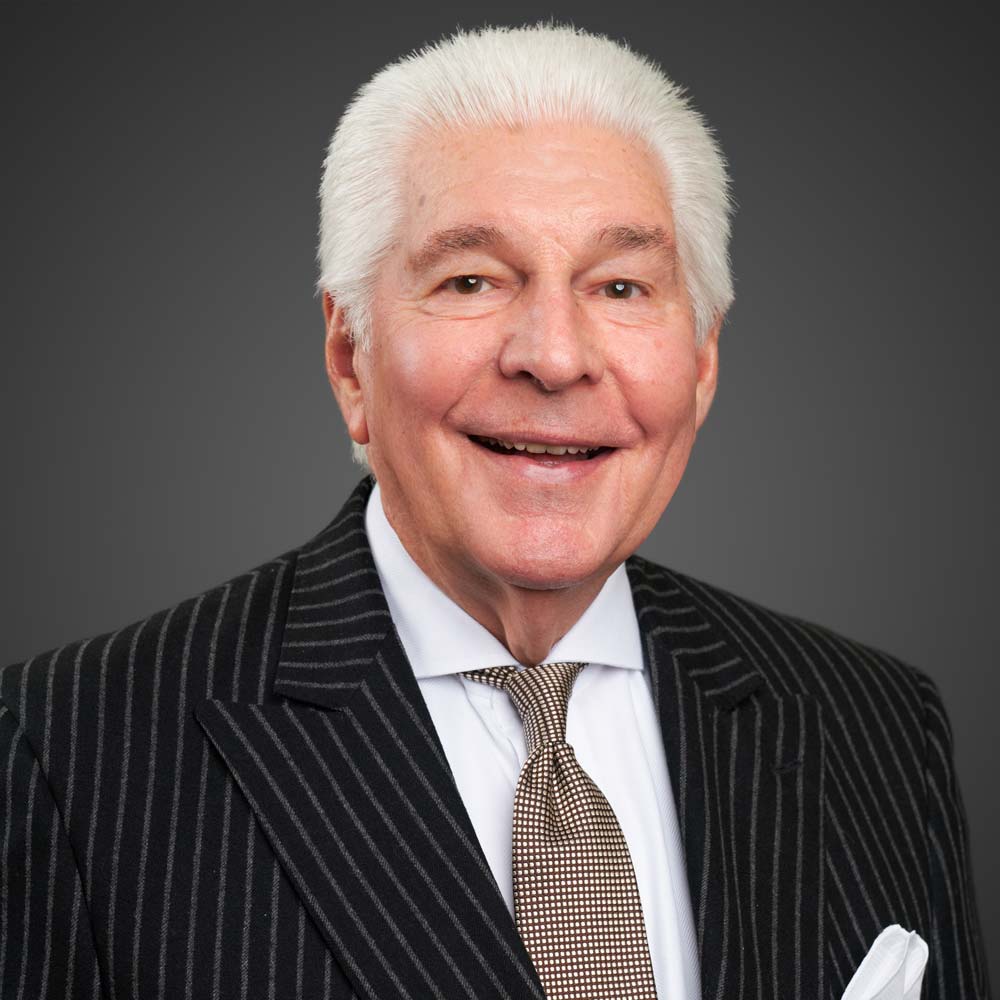 Background
William L. Taliaferro, Jr. is a native of Norfolk, Virginia. He attended Catholic and public schools. Following high school graduation, Mr. Taliaferro enlisted in the United States Army and was stationed at the United States Military Academy at West Point, New York. After being honorably discharged, he enrolled at Old Dominion University from which he graduated in 1968. Before attending law school, Mr. Taliaferro worked as a merchant seaman and traveled to many parts of the world as an ordinary seaman. He was a proud member of the National Maritime Union (N.M.U.)
Mr. Taliaferro enrolled and graduated from Memphis State University School of Law in 1972. That same year, he was admitted to practice law in the state of Virginia, as well as Federal District Court for the Eastern District of Virginia. He has participated in legal matters in Virginia, South Carolina, Louisiana and Tennessee. He practices in Federal Court and all local state courts of Norfolk, Virginia Beach and Chesapeake, Virginia. He practices both civil and criminal law.
Mr. Taliaferro has the highest peer review rating possible from Martindale-Hubbell. His A.V. rating means that he has the highest possible rating in both legal ability and ethical standards. He is listed by the National Trial Lawyers as one of the Top 100 Trial Lawyers.
Mr. Taliaferro is a former member of the Board of Governors of the
Criminal Law Section of the Virginia State Bar. This board is comprised of lawyers and judges from across Virginia that meet regularly and advise and make recommendations concerning criminal laws and legislation to the Virginia State Bar. Mr. Taliaferro currently serves on the Second District disciplinary Committee which investigates and makes decisions concerning possible disciplinary violations by Virginia lawyers. Mr. Taliaferro will always make himself available to consult with anyone who wishes to discuss a criminal or accident-related matter.
"I've been practicing law for over thirty years. I've successfully represented people charged with almost every criminal offence there is. I promise you I'll give you my very best."
Areas of Practice
Criminal Defense Law, Personal Injury Law
Education
Memphis State Law School,
J.D., 1972
Old Dominion University
B.S., 1968
Bar Admissions
Admitted 1972 Virginia and U.S. District Court
Eastern District of Virginia
Member
Norfolk-Portsmouth (Criminal Courts Committee, 1994) and American Bar Associations; Virginia State Bar (Board of Governors, Criminal Law Section, 1994); Virginia Trial Lawyers Association; The Association of Trial Lawyers of America; Virginia College of Criminal Defense Attorneys.