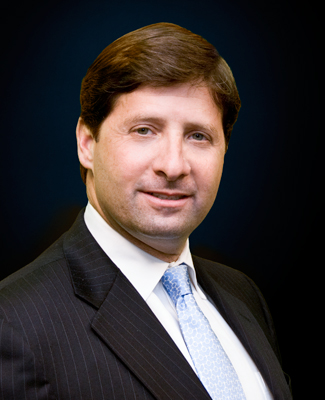 Jeff has practiced law for over 25 years in the Tidewater area and has handled a wide variety of civil and criminal cases both in Federal Court and in all of the area's state courts.
Jeff is a former prosecutor with the Norfolk Commonwealth Attorney's Office where he gained extensive experience handling drug cases and cases involving crimes of violence including murder, robbery and sexual assaults.
Since returning to this office in 1997, where he is now a partner, Jeff specializes in criminal defense work. He is committed to fighting for the rights of each and every one of his clients.
Jeff recognizes that the government has the power to deprive people of their freedom, their property, and in some cases, even their lives. Our jails and prisons hold too many people wrongly accused and convicted for crimes they did not commit. Jeff uses all of his experience and training to protect and to defend his clients.
Jeff graduated from Virginia Tech where he was president of his graduating class and attended law school at The Marshall-Wythe School of Law at the College of William and Mary. Jeff has lectured at the Norfolk Police Academy as well as on behalf of the Virginia Trial Lawyers Association.
Criminal defense law, Federal and State, White Collar Crime, Internet and Computer Crime, Traffic Defense, Professional Licensing Law and Personal Injury Law
Marshall-Wythe School of Law, College of William and Mary
J.D., 1987
Virginia Polytechnic Institute and State University
B.A., 1984
Virginia State Bar; American Bar Association; Virginia Trial Lawyers Association; The Association of Trial Lawyers of America.