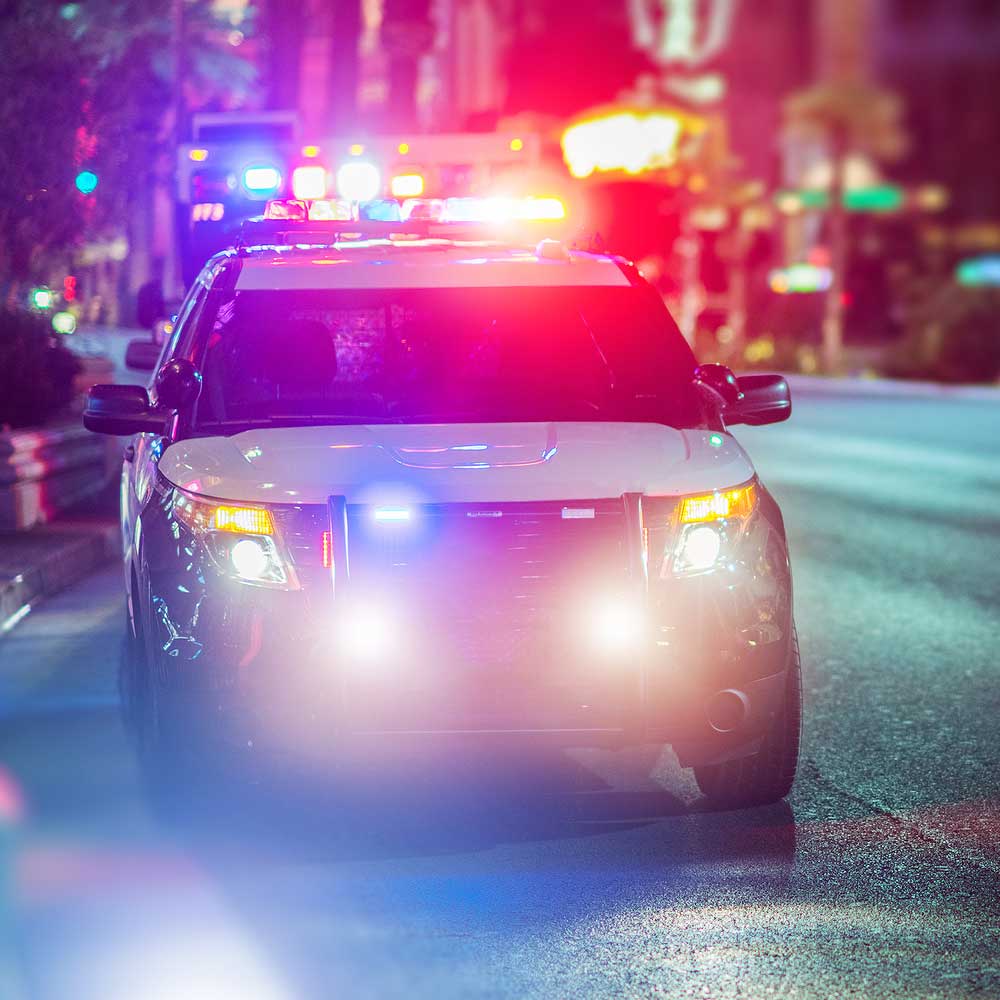 For more than two months, police and bail bondsmen have searched for 23-year-old Cameron Paul Crockett, who didn't show up for sentencing after a jury convicted him of manslaughter in the drunken-driving death of a friend.
Now, federal authorities say they've joined the hunt.
The U.S. Marshals Service, which works to find fugitives believed to have crossed state lines or fled the country, is investigating Crockett's case, spokeswoman Carolyn Gwathmey said Wednesday in an email. The marshals' Capital Area Regional Fugitive Task Force and its International Investigations Branch are involved, she said.
Mike Rowland of Lucky Seven Bail Bonds, who posted Crockett's $20,000 bail, on Wednesday in Circuit Court received another 150 days per state law to find the fugitive before possibly forfeiting the money.
"We're steadily working on it," Rowland said. He declined to comment on where he believed Crockett might be.
Meanwhile, Crockett's friends and family have launched a campaign professing his innocence on YouTube and Facebook. A Facebook profile that appears to belong to Crockett has changed several times since his disappearance, including the profile photo changing once before being deleted.
Crockett has maintained he was not driving the night of Dec. 28, 2008, when 20-year-old John "Jack" Korte Jr. died in a crash on Wolfsnare Road.
In October, Crockett's insurance company settled a wrongful-death suit with Korte's family for $150,000. They initially had sought $10 million.
"I can assure you that the family was never motivated at all by any of the monetary aspects of it," said Michael Goodove, the Kortes' attorney. "This allowed them to force somebody to accept accountability and to give them some closure, which has been long overdue."
Then, on March 1, a jury found Crockett guilty of involuntary manslaughter in Korte's death. Although he did not show up for sentencing four days later, the jury recommended he serve five years in prison, half the maximum.
The conviction was Crockett's third on charges connected to Korte's death.
A judge threw out an earlier manslaughter conviction when the jury couldn't agree on a sentencing recommendation.
Crockett still is awaiting trial on additional charges in the case, including drunken driving and intimidating a witness.
Now he's also charged with misdemeanor and felony failures to appear. The misdemeanor carries a maximum penalty of a year in jail; the felony, five years in prison.
If Crockett fled the state, he also could face federal prosecution.
Prosecutors unsuccessfully tried several times to convince a judge to revoke Crockett's bond, arguing he had violated his release conditions, said Macie Pridgen, a spokeswoman for the Commonwealth's Attorney's Office.
Although Crockett had to surrender his passport, he still could have hopped a flight to another state or country, said Steve Sterling, director of airport operations at Norfolk International Airport. He said airlines are required to check only that a passenger is not on the Transportation Security Administration's no-fly list.
"I'm certain that people who have warrants against them fly all over the country all the time," Sterling said. "There's not a system in place to check a wanted status on someone when they fly."
Crockett's attorney, Andrew Sacks, said Crockett has not contacted him since he didn't show up for court.
"We're extremely disappointed that Mr. Crockett has still not presented himself," Sacks said. "We strongly urge him to do the responsible thing, so that his case can be appropriately concluded."
Kathy Adams, 757-222-5155, kathy.adams@pilotonline.com