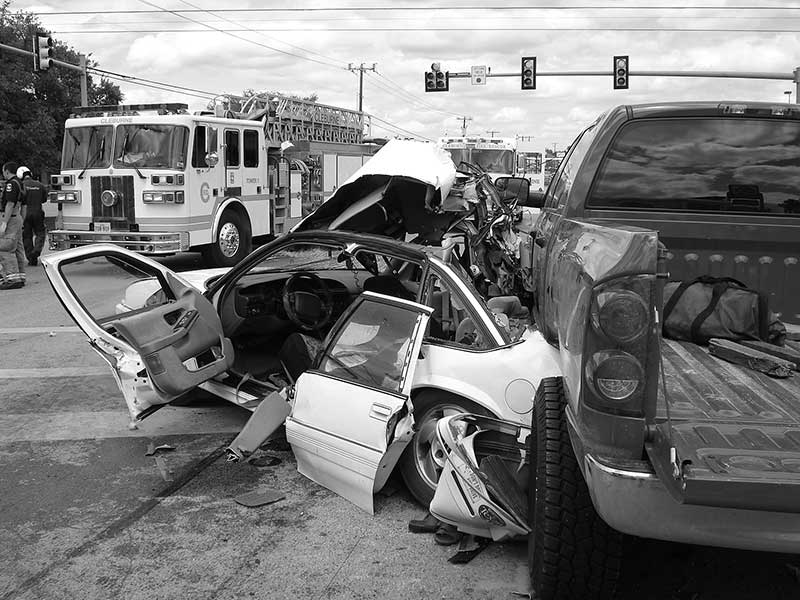 We protect those who have been wrongfully injured
If a third party has wrongfully injured you or someone you love, you want the best lawyers fighting on your side to get maximum compensation. We represent people throughout the Hampton Roads, Virginia region who have been seriously injured or killed by others' negligent, reckless, or intentional actions.
We understand the enormous physical, emotional, and financial strains that our clients face, and we work relentlessly to secure the compensation they deserve. We want to take actions that encourage individuals, professionals, and companies to make changes in their conduct that will prevent similar tragedies from happening in the future. If you have been injured or experienced the loss of life due to another's careless conduct, call or text us today at (757) 275-5000.