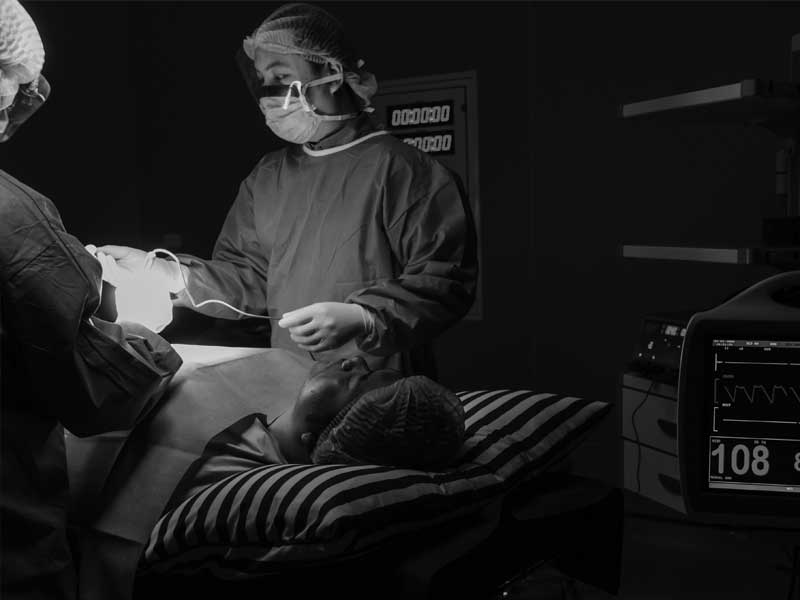 Top-rated Medical Malpractice attorneys representing all of the Hampton Roads
An estimated 225,000 people die each year from some form of medical malpractice, from incorrect dosages to surgical errors, to the wrong diagnosis. Medical Malpractice is the third most common reason for death in the United States. Only 2% of those who suffer from medical malpractice ever file compensation claims.
If you or a loved one has been hurt because of a medical professional's negligence, you shouldn't wait before speaking with one of our medical malpractice lawyers from text us today at (757) 275-5000.