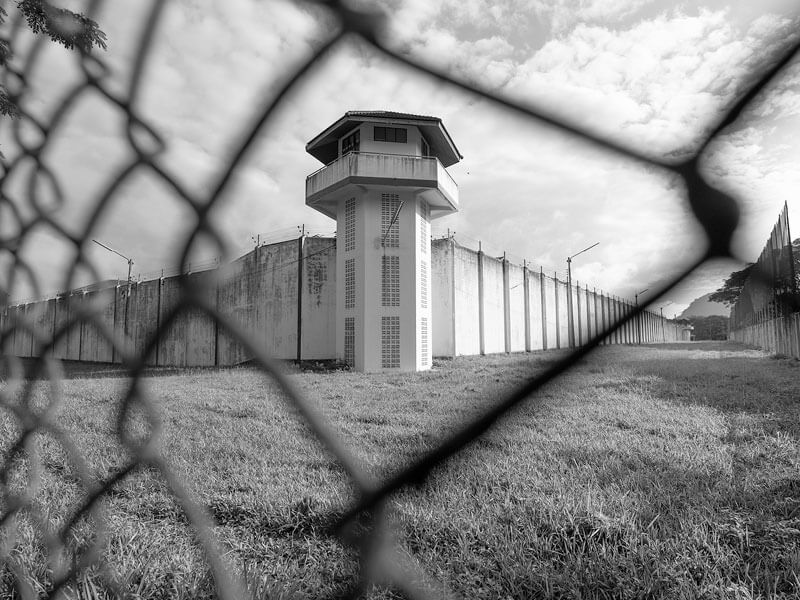 Award-Winning Criminal Defense Lawyers practicing throughout the Hampton Roads
At Swartz, Taliaferro, Swartz & Goodove, our clients are our first priority. If you are facing misdemeanor or felony charges in either the state or federal court, you need an experienced and effective criminal lawyer as soon as possible. In many cases, incarceration and fines are likely if there is a conviction. You must have the assistance of an attorney who has the recognized skill and experience necessary to fight for you.
Your first call if you need a defense attorney in the Hampton Road's area of Virginia should be 1-757-275-5000. We have former prosecutors on staff, and criminal defense attorneys with decades of experience in defending cases.
If you find yourself facing criminal charges, you need a competent attorney on your side to defend your case. Our criminal defense attorneys are experienced in defending our clients' rights. We invite you to contact us today to discuss how we can help you or someone you care about who may be facing state or federal charges in the following areas:
Abduction
Assault and Battery Charges
Breaking and Entering
Burglary
Carjacking
Computer Fraud
Concealed Weapons
Conspiracy
Credit Card Fraud
Damaging private property
Damaging public property
Domestic Assault
Drug distribution
Drug possession
DUI/DWI
Embezzlement
Extortion
Firearm Possession by Convicted Felon
Grand Larceny
Hit and Run
Identity Theft
Insurance Fraud
Juvenile offenses
Larceny
Malicious Wounding
Manslaughter
Murder
Petit Larceny
Possession of Burglarious Tools
Possession of Pornography
Possession with Intent to Distribute Drugs
Probation Violations
Property Theft
Receipt of Stolen Property
Reckless Handling of Firearm
Resisting Arrest
Sexual Assault
Shooting into occupied dwelling
Speeding
Stalking
Strangulation
Tax fraud
Trespass
Violation of Protective Orders
When you have been accused of a crime, you may feel embarrassed, frustrated or confused about the situation you are in. In this difficult and stressful time, it is important that you work with a criminal defense attorney you can trust.
If you are looking for representation backed by proven results and for a lawyer who will fight tirelessly for you, then call our office today at 757-275-5000 or contact us online to schedule a free initial consultation with one of our criminal defense attorneys.