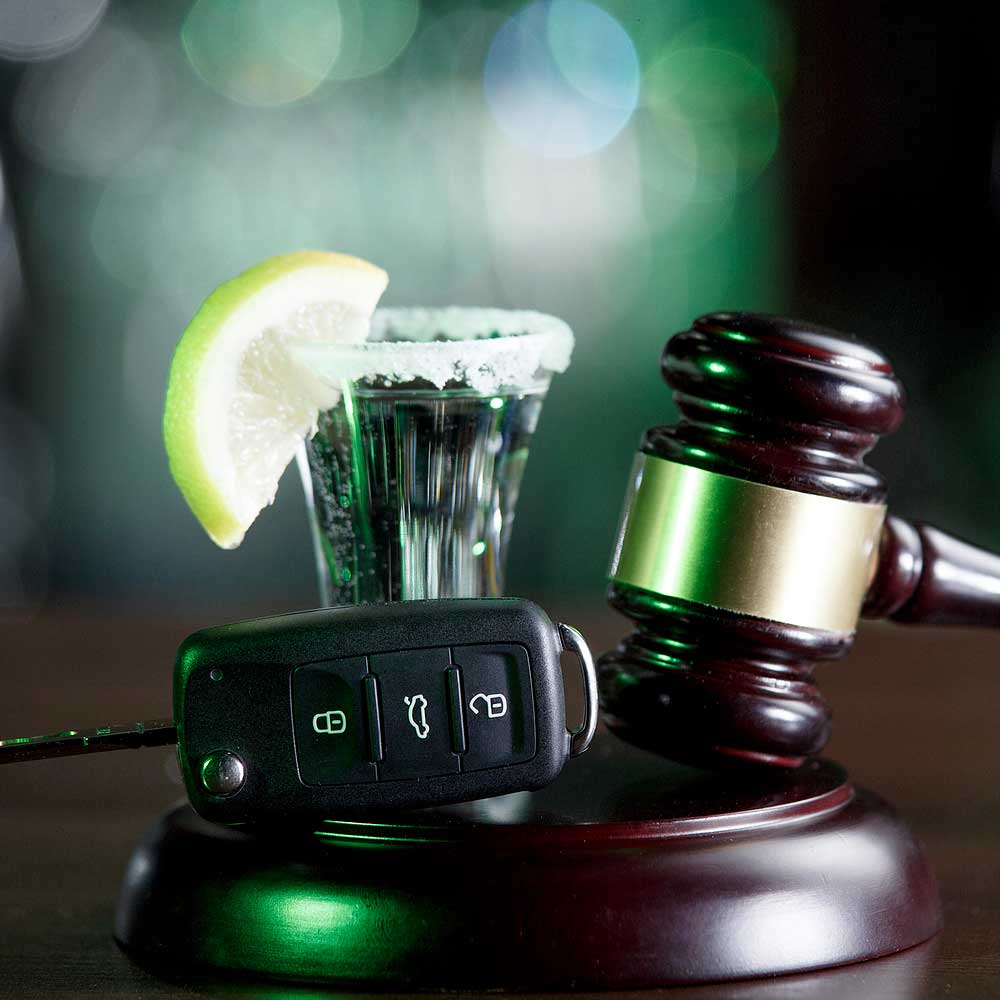 Police could ask DUI suspects place of last drink
by Joe Flanagan, 13 News, and Associated Press
Posted on February 25, 2010 at 11:58 AM
Updated Thursday, Feb 25 at 6:27 PM
******
RICHMOND (AP) — Police officers could begin asking people pulled over for driving under the influence where they had their last drink.
The Senate Courts of Justice Committee voted unanimously Wednesday to send the full Senate a bill that would require officers to ask where a suspected offender consumed his or her final drink. Officers would be required to pass that information along to the Alcoholic Beverage Control Board.
The bill's sponsor, Republican Del. John O'Bannon of Henrico, says it would help the board target establishments that violate alcohol laws.
Some local establishments say the law is not necessary and difficult to enforce.
The general manager of Scotty Quixx on Granby Street feels owners are doing all they can to serve alcohol responsibly now.
"Once he leaves the door, it's kind of hard to control if he puts the key in the ignition or not. Like I said, I have gone as far as calling cabs for people. Standing next to them until the cab gets there and they refuse to get in the cab. What do you do at that point?" said Rhett Ransdell.
"The burden would be on the ABC Board to prove that. So it's not automatic just because an individual was at an establishment and tells the police they were at an establishment. I can't see the jeopardy to that licensing,' said Michael Goodove of MADD.
"One of the challenges we have as owners is, we are told to cut someone off after they have had too much to drink. Well we understand that, but you can't cut somebody off before they've had too much to drink, so it's a tough situation to be in," said Baxter Simmons, owner of Baxter's in Norfolk.
"If the bars and restaurants are responsibly serving alcohol I can't see that it is a problem," said MADD's Goodove.
In Virginia, it's a misdemeanor to serve alcohol to anyone who is intoxicated.
The bill already has passed the House. If passed by the Senate, it will head to Gov. Bob McDonnell.
(Copyright 2010 by The Associated Press. All Rights Reserved.)