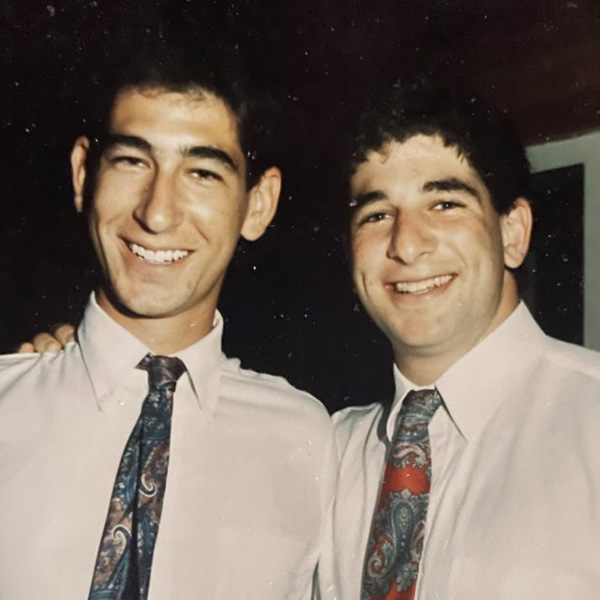 Mike Goodove, a partner with the Norfolk Law Firm Swartz, Taliaferro, Swartz and Goodove, has been a MADD volunteer in the Tidewater area of Virginia for 29 years. Motivated by the death of his younger brother Jeffrey in an alcohol related crash in 1990, he started the MADD Southside chapter in the Hampton Roads area in 1992 and has remained active to the present time. Professionally, he has dedicated his life to assisting victims, especially victims of impaired drivers.
In addition to his role as MADD Southside Chapter Chairman and spokesperson, Mike has coordinated Candlelight Vigils, law enforcement award ceremonies and Tie One On For Safety Campaigns. He has also served victims, participated in Victim Impact Panels, appeared in and created impaired driving awareness PSA's, and participated in legislative and law enforcement education.
Mike received the MADD 20th Anniversary "Difference Maker" award. He was a 2014 recipient of the "Leaders in the Law" award as recognized by Virginia Lawyer's Weekly for advocating for impaired driving victims and providing victim support. Mike was also selected as a "Fellow" by the Virginia Law Foundation for accomplishments in the area of impaired driving and victim support.
Mike says he volunteers for MADD because he believes in supporting victims and deterring impaired driving in the future. In thinking on his time with MADD, Mike remembers all of the families that he has been able to assist to make sure that their loved ones are never forgotten. The strength of MADD is the people that make up MADD and he is proud to be a part of our fine organization.