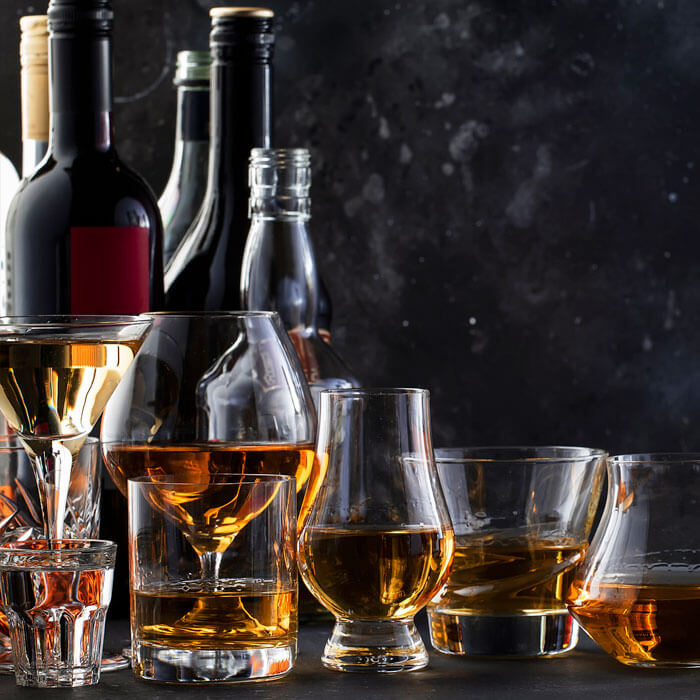 Michael Goodove comments on the proposal to privatize liquor sales.
by Sula Kim
13NEWS / WVEC.com
Posted on July 22, 2010 at 1:21 AM
PORTSMOUTH–A proposal to privatize liquor sales in the state of Virginia is raising some eyebrows. The Governor's office estimates it will generate about 300-500 million dollars from license fees and they plan to use the money for transportation.
Randy Withers from Angry Adams in Portsmouth supports the idea.
"I think it will encourage more people to open liquor stores," he said.
But that's exactly why Delegate Algie Howell is against it. He's afraid liquor stores will start popping up in impoverished neighborhoods.
"As you know in most cities there liquor stores are in predominantly black areas and I'm afraid it will cause a problem for the state of Virginia."
Virginia is one of only 18 states which owns its liquor stores. Mothers Against Drunk Driving is a bit concerned about the proposal too. But whatever happens people hope the plan comes with strict regulations. They want the state to make money but not while jeopardizing public safety.
A report will be presented to the commission the end of August.