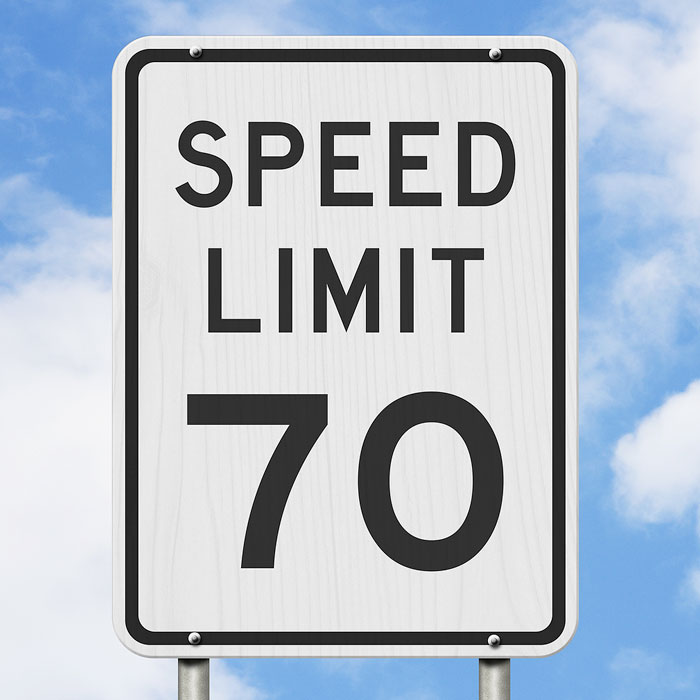 by 13 News
Posted on February 17, 2010 at 8:05 AM
******
PORTSMOUTH — The speed limit on most Virginia highways is 55 miles per hour, though it's higher in some places.
State legislators want to raise the speed limit on some of the state's rural highways to 70 miles per hour.
The bill has cleared the house and senate and is on its way to Governor Bob McDonnell's desk.
Michael Goodove, of Mothers Against Drunk Driving, said he is concerned that higher speed limits will pose a threat to safety on the highways.
"Our concern is once you ramp the speed up, if it's more deadly on the highways it's not a good thing for the public," said Goodove. "When you drink alcohol and drive that's an intentional act, you'd be safer shooting a gun down the highway than getting behind a seven ton vehicle impaired and operating on the highway."
Even if alcohol isn't involved, some worry that letting people drive faster will lead to drivers getting careless.
Studies by the insurance industry have shown that higher speed limits leads to an increase in fatal accidents.
If the governor signs the bill, the new law would take effect in July.